Ratangad Fort Trek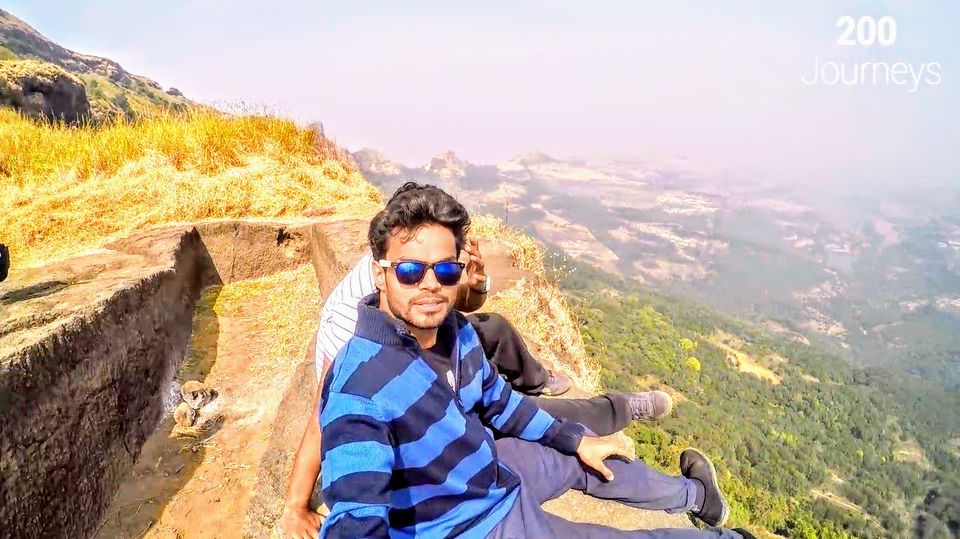 Firstly Poha & sheera was served in breakfast & then around 8am we began the trekking.
As I had gone just to shoot for my Youtube Channel "200Journeys" I shot only videos.
Kindly do watch out the following Ratangad Fort Trek Vlog to know about our whole day & how we did trekking at this amazing fort.
If you like it guys do remember to SUBSCRIBE
Things to take care of –
1) Carry atleast 5litres of water
2) Extra light food.
3) First Aid Kit
4) Blanket if you are planning to stay at fort for a night
5) You need to reach Ratan Wadi village first.
6) Torch – as it gets dark there by 5:30 pm
Source: Tripoto.com